WHAT MAKES US DIFFERENT?
In rsystems software, we develop custom software and we are distributors of major software providers by companies, professional offices and hostelry.
All the software developed by rsystems is multi-platform, multi-language, modular, responsive and adaptable to all devices.
What we offer?
Programs for companies: General Management, Counter sales, presale and self-sale, Presence control …
Professional offices: General Accounting, Payroll and social security, tax models and property administration.
Hospitality: Hotel management and restaurant management.
Industrial: Waste control, incident management, Presence control
Does your business need an APP?
Come and tell you what we can do for you.
Everything is evolving and we can improve the way we do things, what would a presence control be without mobile application and geolocation? What is the already 100% imposed way to receive news, notifications, incidents but the mobile?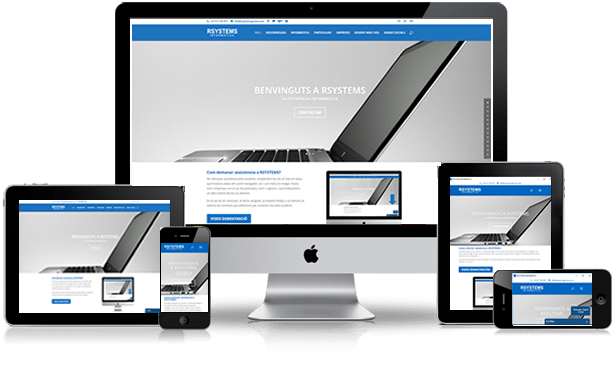 We have just released the new attendance control software, easier, more intuitive, modular, multi-platform, multi-language, 100% responsive... Want to see a little more? Click on the following link: https://rsystemssoftware.com/ca/presence-control/
read more
25 YEARS OF EXPERIENCE GUARANTEE US